As you know we lost an inspirational hobby visionary, Jake Adams.
Jake made an impact on our hobby for the better. He had a bachelor's degree in Marine Science and was a very gifted writer. His articles, videos & many works enriched our hobby. Jake was the managing editor of ReefBuilders.com since 2008.
Here is the link to his tribute on ReefBuilders: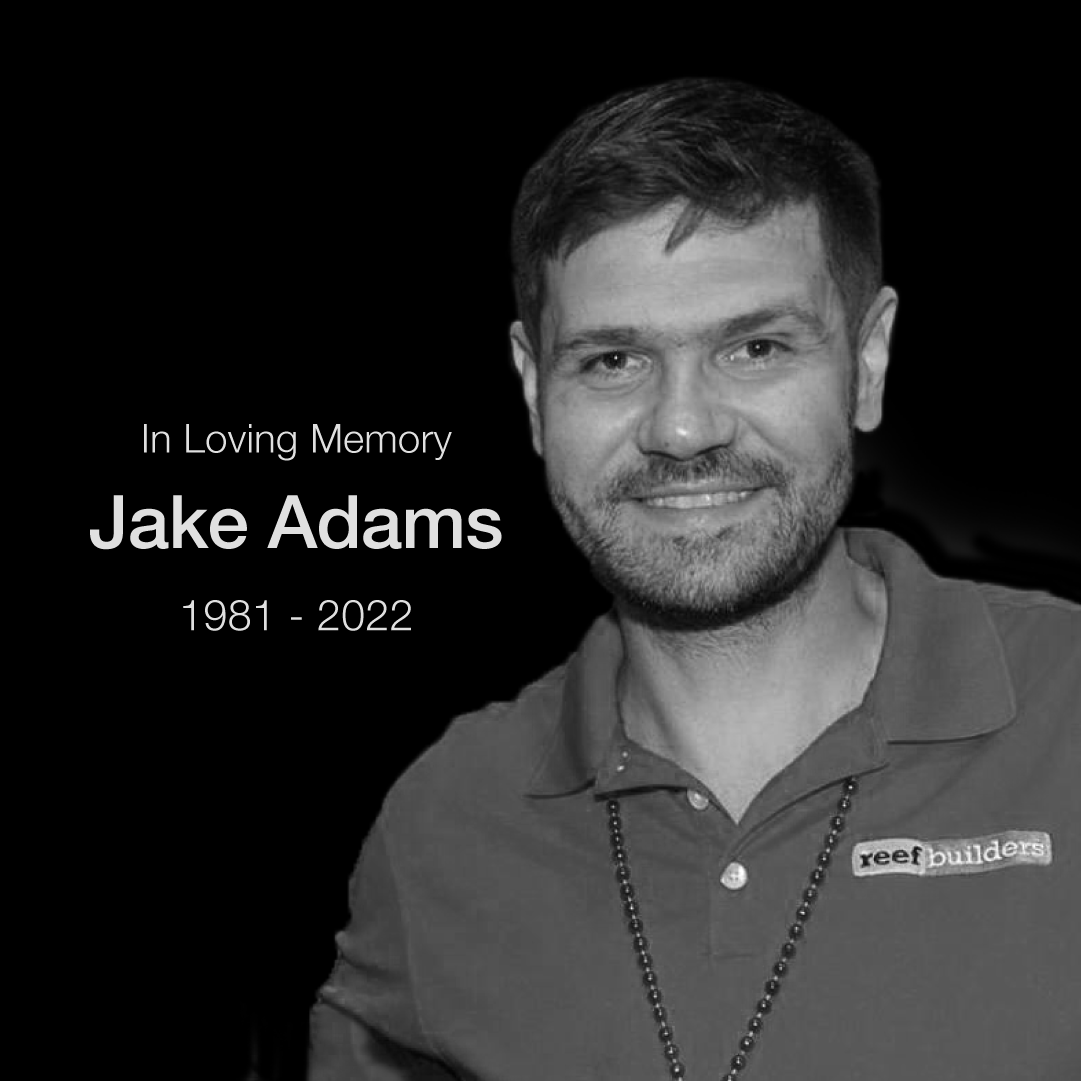 The reefkeeping world is mourning the sudden loss of our Managing Editor, Jake Adams. To many people Jake informed, educated, and entertained reefers in all four corners of the world.
Many have a favorite interview, video or article by Jake. He gave unique perspectives on marine life, that motivated people to start or hold fast to this challenging hobby.
Read some of our members' tributes here:
He will be greatly missed, but always remembered.