Where can I get black worms no lfs around has them?
I use white worms. Very easy to culture a continuous supply for your fish. Mad River Seeds is where I get mine: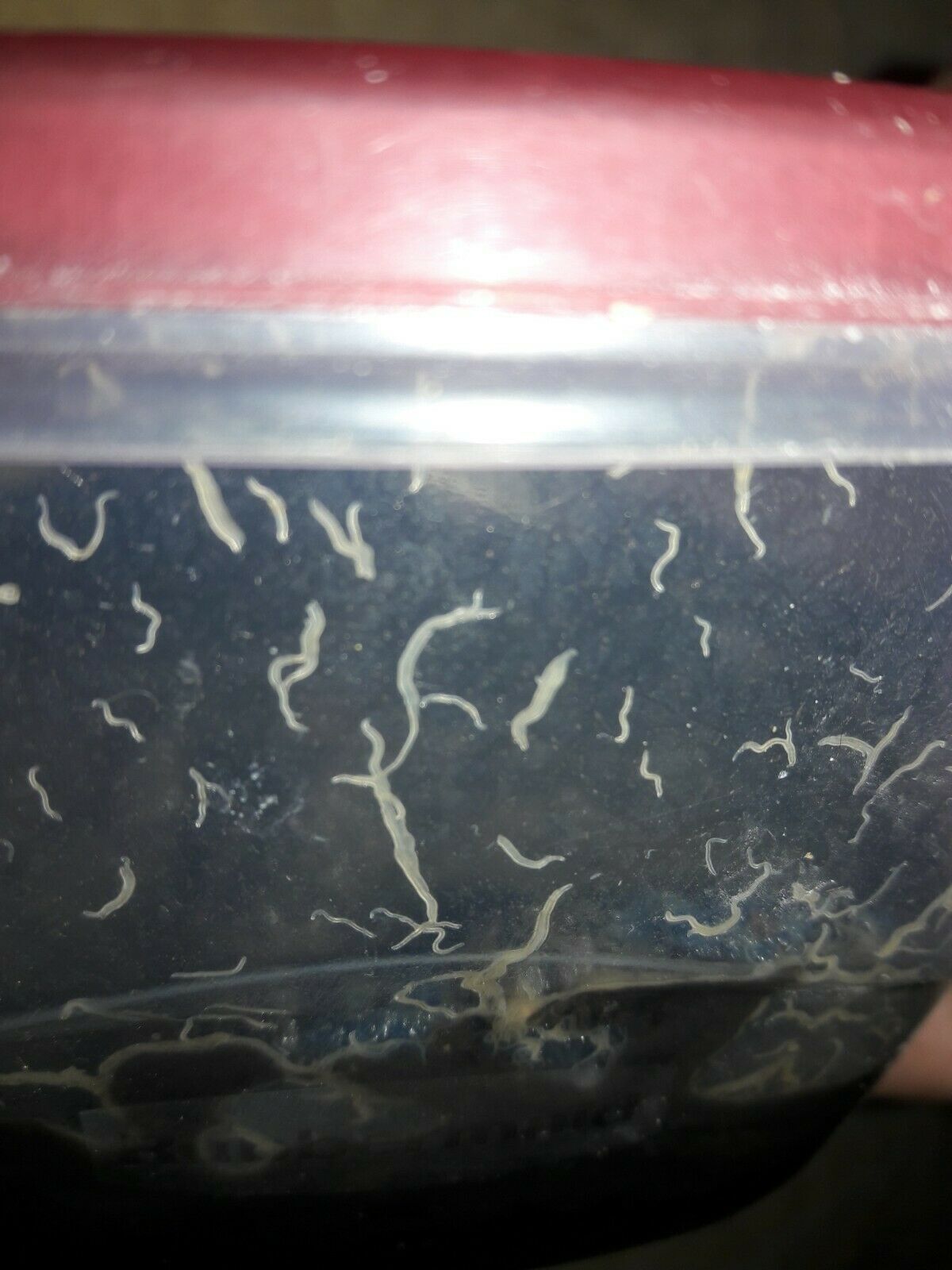 Grindal worms are small cousins to earthworms, and appeal to many species of fish, and fish fry, and are very easy to raise! You will receive a 2 oz portion cup of soil less media filled with live grindal worms, as well as detailed instructions...
https://www.amazon.com/dp/B07B7DRXN7/?tag=humblefish-20
Last edited: